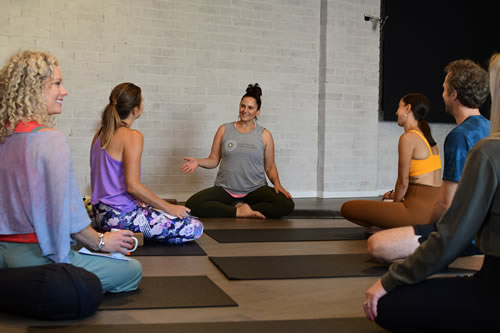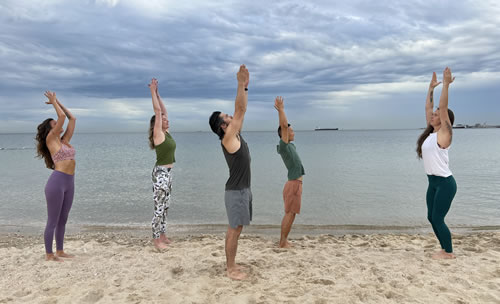 If, like me, a yoga teacher training course is on your bucket list – there has never been a better time to gift yourself a lifelong understanding of yoga, so that you are then empowered to spread the knowledge, wisdom and joy of yoga through teaching others. The skills you learn as a yoga teacher are not just about teaching poses, they actually teach you how to live a more balanced and harmonious life. AYA has taught me that yoga is a key ingredient for living a spiritually fulfilling life.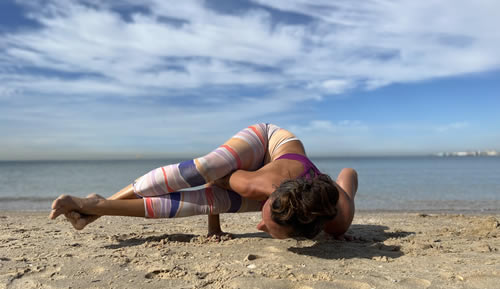 Hi Melanie,
I just wanted to say thank you for sending Ilona my way. She is such a great addition to the team, throwing herself into the deep end. A true professional and pleasure to work with.
Credit must go to your teaching and mentoring. Thank you!